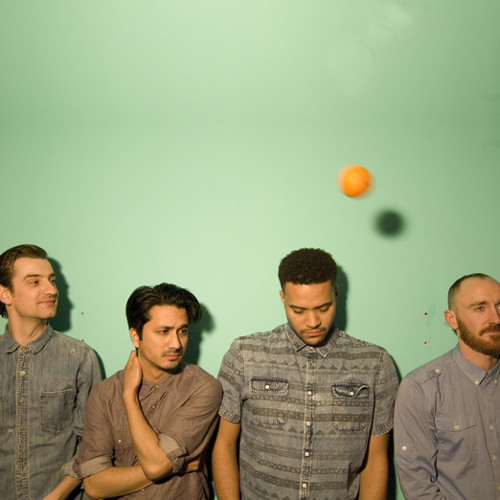 source – soundcloud.com/florida-room
So last year I wrote about Florida Room in a new music post and reviewed their EP 'After The Autumn Hours' and since then me and plenty of others have been eagerly awaiting the arrival of new music. Well last week I got a message from the guys telling me that some of that new music was here ready for me to have a listen to and it's really very good. This new music comes in the form of 'Other Lives' which you can check out below:
With a quick guitar line and drum build up, the track is an uptempo one from the off. Drawn out reverberating guitar strums and a steady beat back up the vocals in the verses, while choruses sees a return to that fast pace with hard hit drums and cymbals seem to explode sporadically. The lyrics speak of those other lives with lyrics such as 'we're candles burning at both ends' and 'we're still young, we have time', to me it seems to be addressing the freedom of youth with mistakes made easier to leave behind in another life. It's a big ending to the track with a screeching guitar that gets faster and faster, almost like it is winding up to it's very sudden ending.
This is a really great and strong track from the East London 4 piece, the track is out now and you can check it out on their Soundcloud page. It's easily a release that will set the guys in good stead for the next phase of their career which in the short term will see 2 more single releases as well as plans to tour this summer and they'll be going back in the studio for more recording sessions in the next few months too.
To find out more about Florida Room visit their website, their Facebook page, their Soundcloud page or follow them on Twitter – @floridaroomband