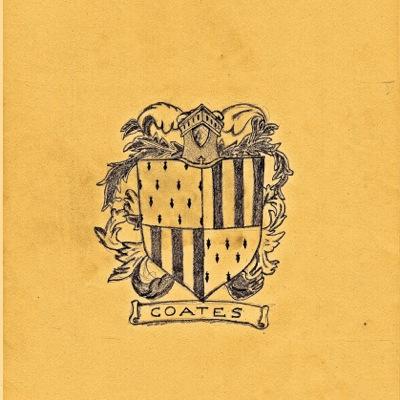 source – twitter.com/coatesofficial
Today, I have some new music for you from Coates, a singer/songwriter from London. His acoustic tracks may have an air of simplicity about them but listen a little more and they are full of wonderful melodies, harmonious vocals and clever lyrics. Check out the wonderful 'Grin and Tonic' below:
This one is a great catchy little indie meets folk meets pop song. The lyrics are great portraying a really wonderful little story about a girl, great intertwining guitar chords and vocals that range from soaring notes to good harmonies. It's a really accomplished song and one that is bound to go far reaching many people's ears with its memorable sound.
Along with the couple of songs on the Soundcloud page, there is an EP due to be released soon which if anything like the singles already out there to listen to should be a great first release. It will be exciting to see what it sounds like because there really is some great talent here with this very pleasant music.
To find out more about Coates visit the website, the Soundcloud page or you can follow on Twitter – @coatesofficial