As March closes and festival season rolls ever closer, the line up announcements and additions to already confirmed headliners are coming thick and fast and that is no different for Sheffield's Tramlines who announced a new and exciting stage and line up for it yesterday morning.
Teaming up with Sheffield's own Exposed Magazine, they have curated an In Session stage that will see some great names gracing it across the course of the weekend. In Session is a series that Exposed put together filming live, intimate sets with local talent but for Tramlines this will be extended to a stage where bands will showcase their music through a festival set.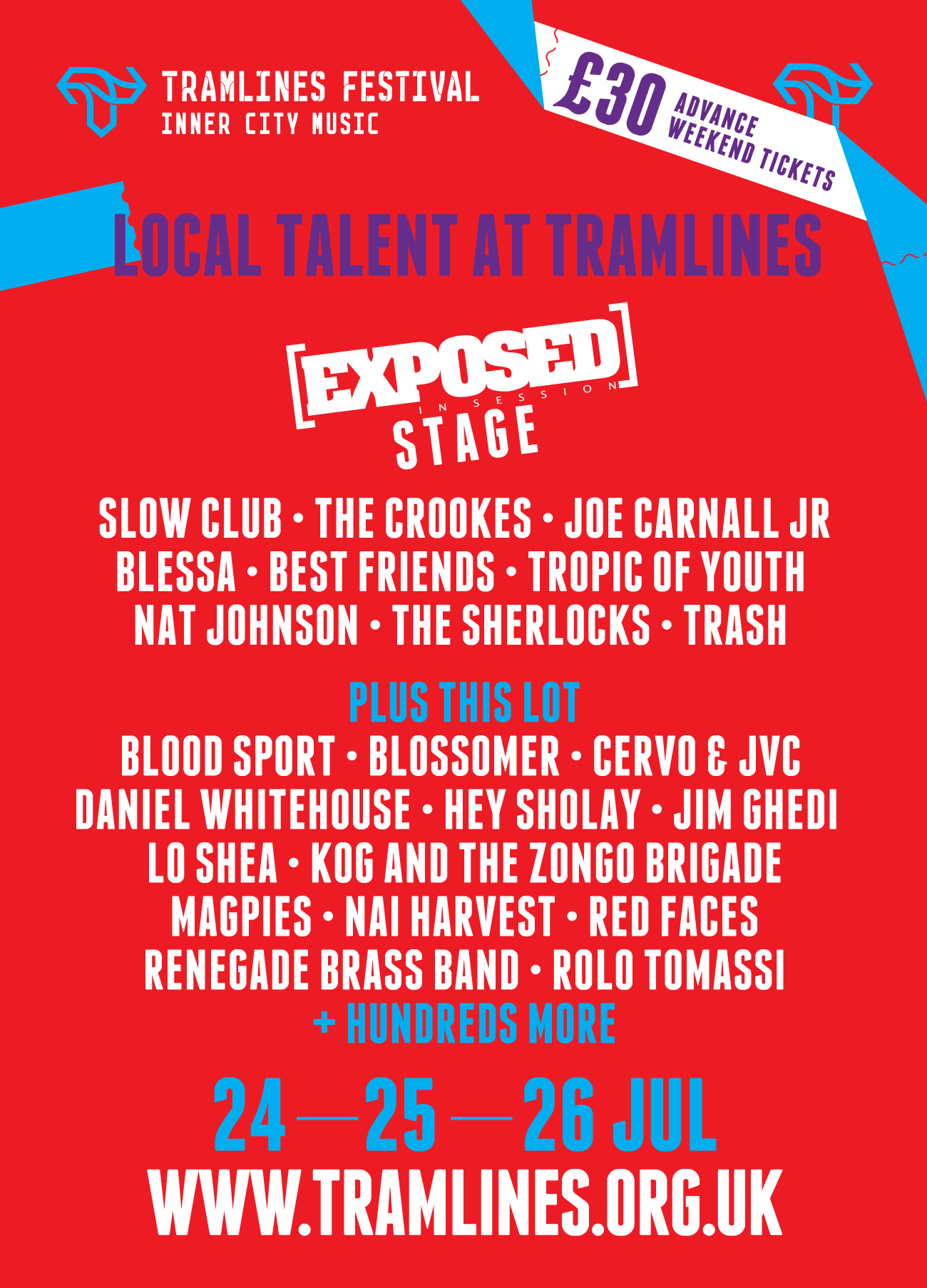 So who'll be gracing the stage over the course of the weekend? Well there is everyone from the likes of Sheffield's Slow Club and The Crookes to the likes of Best Friends, Tropic of Youth and the wonderful Blessa. With a line up that good, it is almost worth just pitching out at that stage all weekend because on one hand you have Joe Carnall Jr [formerly of Milburn] and on the other you have Hey Sholay and The Sherlocks.
Essentially it is the best of local talent all put on one stage over the course of the weekend. It is a great showcase for the local music scene whether signed and well known or unsigned and undiscovered. There will easily be something for everyone with everything from new wave punk to acoustic indie covered throughout the days of the festival.
This stage and collaboration between the festival and the magazine is sure to be a great thing for the future of the festival as well as this year's line up. So if you are heading to this year's Tramlines then make sure you check out the stage at some point over the weekend.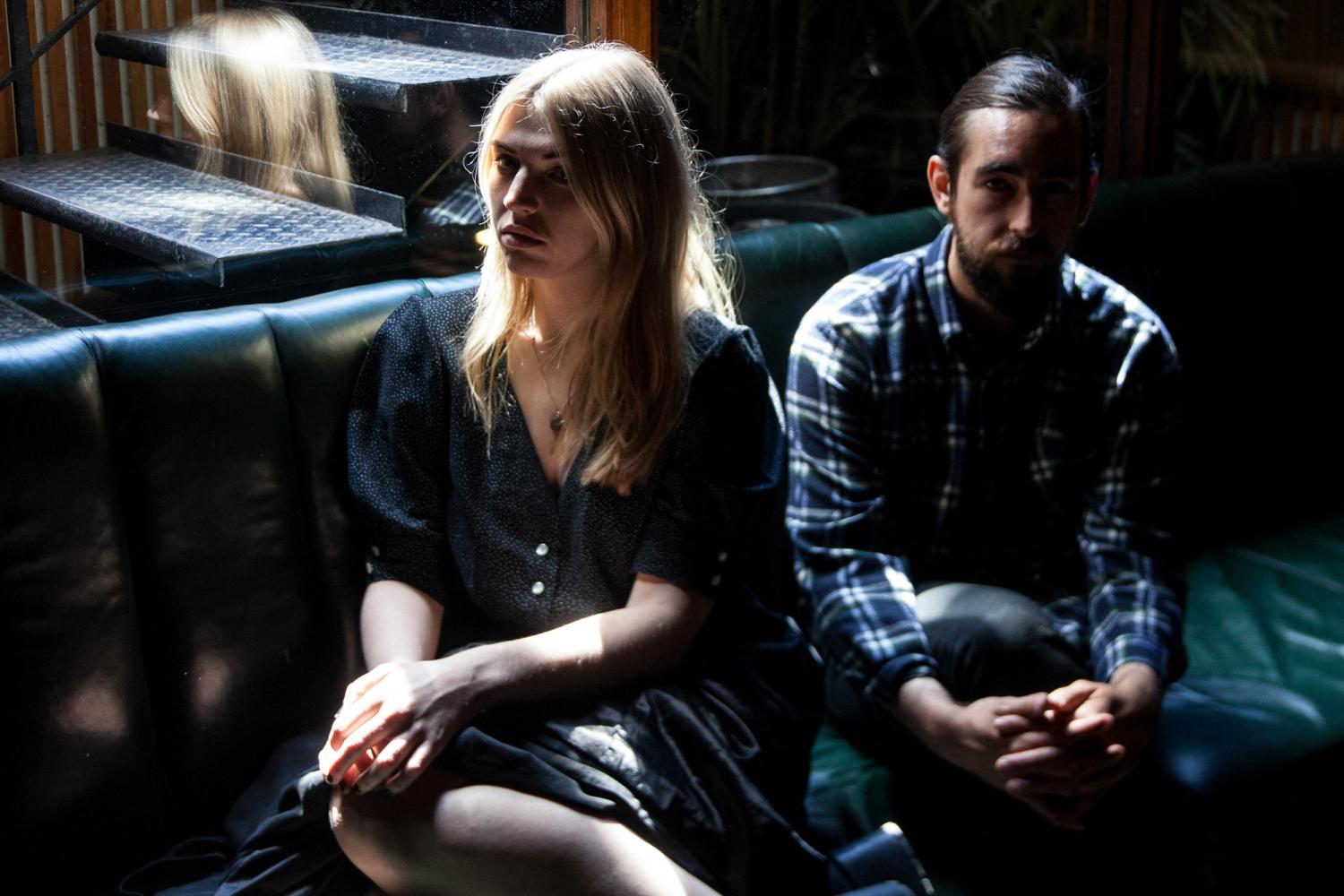 Here is the full line up: Slow Club, The Crookes, Joe Carnall Jr, Blessa, Best Friends, Tropic of Youth, Nat Johnson, The Sherlocks, Trash, Blood Sport, Blossomer, Cervo & JVC, Daniel Whitehouse, Hey Sholay, Jim Ghedi, Kog and the Zongo Brigade, Magpies, Nai Harvest, Red Faces and Renegade Brass Band.
These acts join headliners and other confirmed acts such as WuTang Clan, Basement Jaxx, The Charlatans, Dutch Uncles, Billy Bragg, Kate Tempest and many more. Check out the full list of confirmed acts here.
To find out more about Tramlines and to keep up to date on the latest announcements visit their website, their Facebook page or you can follow them on Twitter – @tramlines
Tickets are on sale now from here.